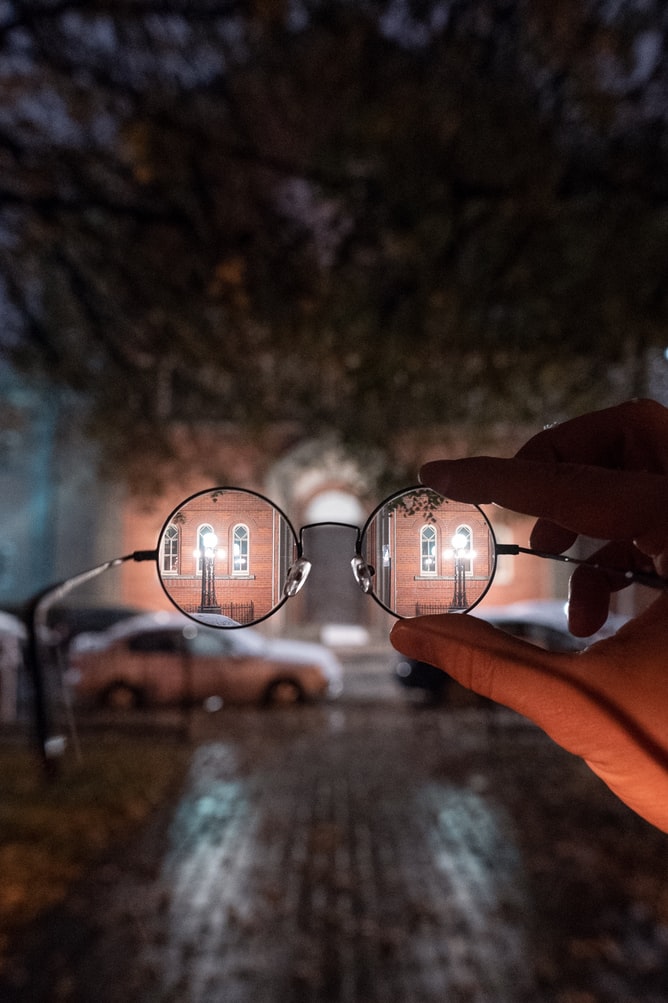 About EyeQ Optometry
At EyeQ Optometry, we strive to provide the highest quality eye health and vision care to the Fairfax neighborhood and the surrounding Jacksonville area. Our highly trained doctors and approachable staff are committed to providing personalized eye care services by delivering a professional and caring environment for all of your vision needs. We strive to build relationships and strong customer loyalty by treating each patient with empathy and understanding. We utilize the latest technologies and research to offer knowledge and insight in the areas of primary eye care, ocular disease management, and emergency eye care. Our optical includes an extensive collection of handcrafted and independent frame lines that will make it easy to complete your look. We outfit these stylish frames with advanced technologies to give you clear, crisp vision. We also provide fittings of both soft and hard contact lenses for those who would like to see without glasses. We ensure that your contact lenses are fitted properly by taking precise measurements and using modern technology to suit your visual needs. We appreciate the value of your vision and strive to provide thorough education to all patients by allocating extra time in our appointments to discuss your vision and eye health. We guarantee a visit to EyeQ is the smart choice for your eyes!
Services
EyeQJax offers a range of Optometry services.
Our Team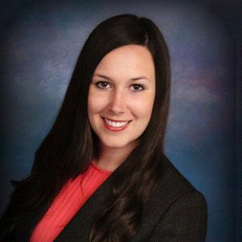 Dr. Ashley Stowe
Optometrist
Contact Us
Address
4216 Herschel Street Jacksonville, FL 32210